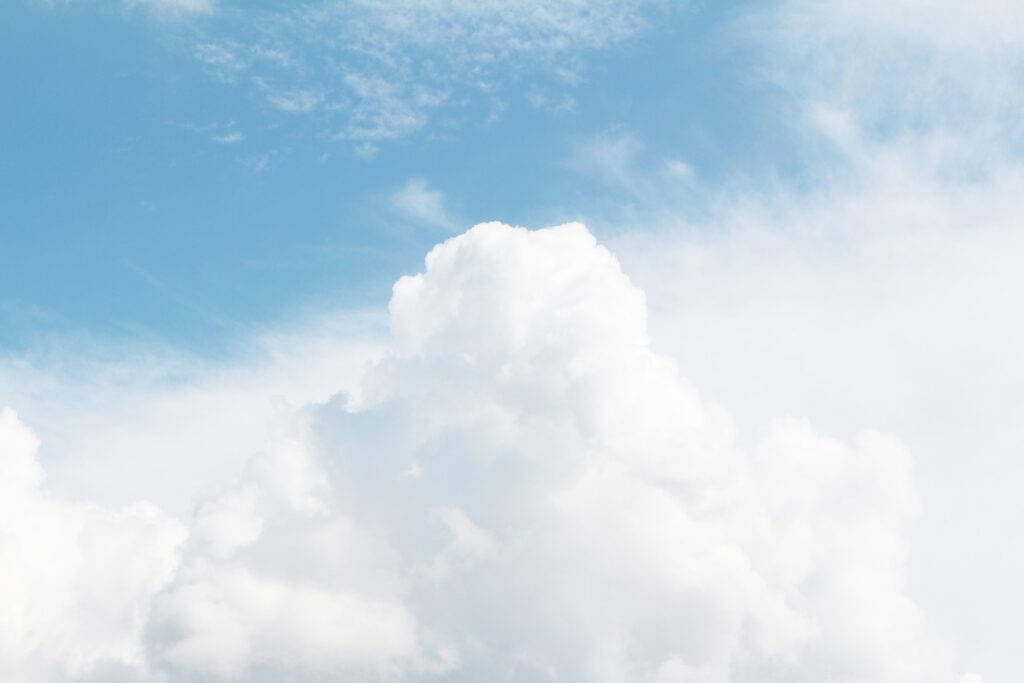 Concerned about potential health hazards in the house?
Consider a complete visual Healthy Home Inspection. This includes not just asbestos but other hazardous materials such as mold, dust mites, volatile organic compounds (VOC's), toxic chemicals, electromagnetic radiation and pest issues.
Scope of Work
The purpose of this survey is primarily a visual inspection and investigative analysis to locate, as far as reasonably practicable, any suspected health
hazards, with mold in particular.
The inspection reports on:
moisture intrusion, water damage, musty odors
apparent mold growth and conditions conducive to mold growth
electromagnetic radiation
A report will then be prepared to summarize the findings, provide a basic assessment of the risk and make recommendations for improvement. The report will also include photographs of each potential material hazard found.
Sampling and Testing
Additional work and expense may be required. Based on the initial findings, site sampling and laboratory testing may be needed to confirm suspected hazards. This may lead to further work to safely mitigate (manage or remove) the health hazards present.
Provincial Requirements
Work Safe BC requires the presence or absence of hazardous materials to be confirmed before any renovations or demolitions can occur.
Avoid Hidden Costs
Hazardous material issues can be a hidden cost. They can influence the value of a house significantly, especially if renovations are planned.
What does it cost?
Learn more about the environmental consulting services here.
Additional Environmental Posts