Fine Print First
When considering a residential real estate purchase, an inspection is essential. It's all a matter of risk management. The more you know about the property, the less costly surprises there will be after closing. This DIY checklist is provided as a courtesy. It may be used during a house walk-through by a reasonably competent buyer. This checklist is not intended to replace a certified home inspector, whose scope of work and standards are set by provincial and professional associations. A checklist does not cover all the requirements. We recommend the services of a qualified inspection company for every home purchase.   
Why a Free Checklist
In our market, real estate is more unaffordable than ever and stretches personal finances to the limit. It can be frustrating to the extreme when a major defect is not found until after the purchase agreement is signed and all the 'subject to' are removed. As a service to our communities where our families live, play and  work, we consider it our privilege to share our knowledge and insights into the front-end of your home buying deliberations. Buyers becomes our clients only when they appreciate that the risk of making a mistake is higher than their own ability to identify it.
Why a DIY Home Inspection
When buyers choose to do a home inspection themselves, it is usually because of:
Budget – keep costs to a minimum

Value – do not see it as useful

Technical – have background or skills to do it

Experience – prior real estate home ownership

Lot Value – house is a tear-down
OK we get it and respect the buyers' choice. Our checklist is provided to supplement the buyers' personal knowledge.
Best Use of DIY Checklist
Our checklist can be used as a reminder of what to look for during buyer walk-throughs, during open houses. When a property is shortlisted, use the checklist during the return visit to go into more detail on building elements and systems. For some checklist items it may be most useful to ask your agent or the seller for the answers. Keep track of how many big ticket items will need attention, as they can be used to quickly screen for properties that do not meet the buyer's expectations. Don't underestimate the shock cost for future repairs and replacements. Use the checklist results to get budget estimates from suppliers and contractors for items that will need attention.
Home Inspection DIY Checklist
More About Home Inspection Checklists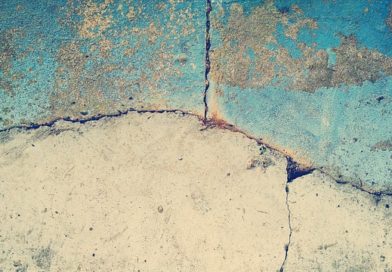 Click here for PDF version. CONCRETE FOUNDATION CHECKLIST The following checklist is specific to concrete foundations only. As foundations age
Getting ready for a home inspection is often overlooked and taken for granted.  To ensure the best outcome for the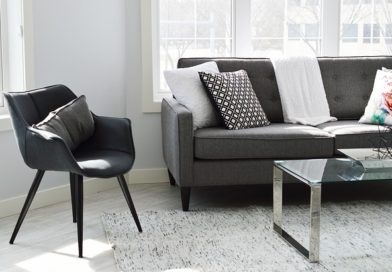 A home inspector discusses the usual suspect issues in a North Shore condo inspection.  An EKAN strata inspection has two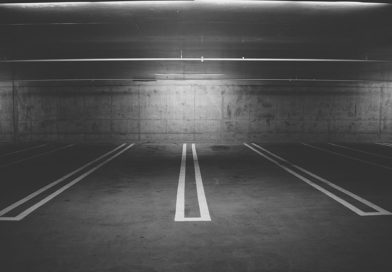 A condo buyer's home inspection checklist,  for the dedicated DYIer.  Some of the most common issues are identified.  If you