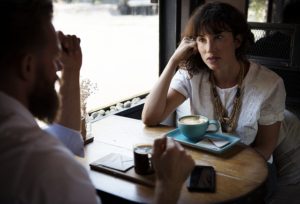 When a client calls EKAN to book an appointment for a pre-purchase inspection, there is one key input that should always be provided. We always ask the following question:
What concerns you about the house?
It's a simple question with major implications. Everyone gets a first impression of a property on their visits. What's particularly relevant to an inspector are those perceived red flags that the buyer raises. For example:
Are the any environmental liabilities such as lead, asbestos or a buried oil storage tank?
Why is there a musty odour in crawl space?
Is the crack in the foundation serious?
Will the roof have to be re-shingled?
It is to the buyer's advantage to have a list of those concerns presented to the inspector, in advance of the inspection. The inspector can then pay particular attention to each one and provide the appropriate recommendation.
Remember that a buyer's concerns may not be that of the inspector's. However, the peace of mind received with answers to a worry list is well worth the effort.